Our Pastor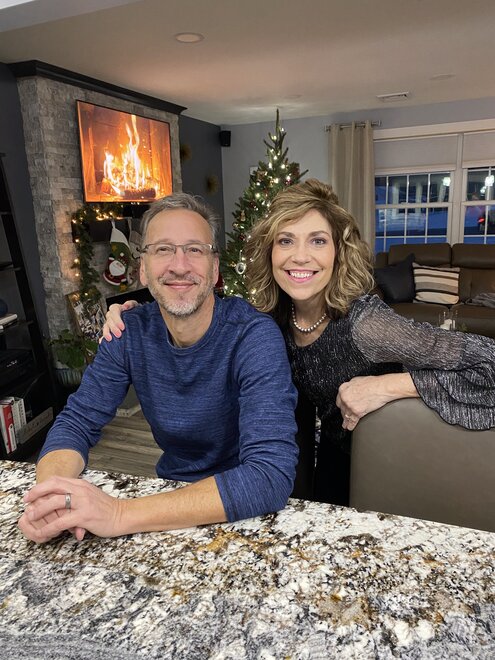 Dr. Steve Behlke and his wife, Polly, were married in 1989 and have three grown children. Steve earned degrees from Arizona College of the Bible, Western Conservative Baptist Seminary, and Fuller Theological Seminary.
A pastor for over 25 years, Steve joined Grace United soon after we launched in 2013.
A practical theologian with a sense of humor, Pastor Steve is passionate for people to comprehend the wonderful grace of God that sets us free so that we might walk with Jesus in the freedom and new life He has given us.